Staple crop biofortification is a proven, practical, and cost-effective nutrition response that is poised for rapid scale up. By 2030, our strategic objective is to help partners worldwide sustainably reach 1 billion people by embedding biofortified crops and foods in food systems.
To enable scale up, HarvestPlus shares its biofortification knowledge with partners through technical assistance, strategic guidance, capacity strengthening, and evidence-driven support for policy engagement.
Key pillars of our scaling strategy
---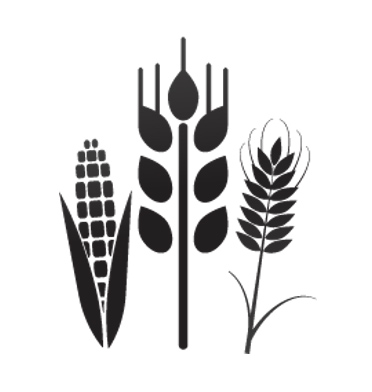 Support biofortification mainstreaming in crop breeding programs
Make micronutrient content targeting a core element of global and national crop research and development—just as high yield has been for decades.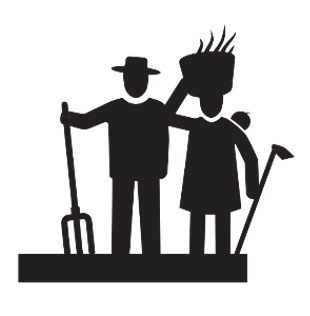 Facilitate partnerships in seed and food value chains
Ensure farmers have reliable access to biofortifed seed and inputs, and to customers and consumers in vibrant post-harvest markets. Incentivize value chain actors with product standards, tracing tools, and other resources.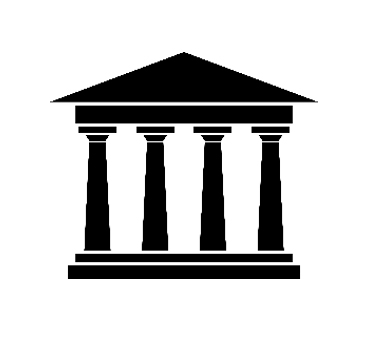 Strengthen enabling environments through evidence-led engagement
Work with global, regional, and national decision-makers to advance supportive policies, programs, and funding streams. Incorporate biofortified foods in public feeding, humanitarian, and other support programs.
Expand and communicate the scientific evidence base
Facilitate knowledge generation, exchange, and learning among all stakeholders to inform and improve action to achieve impact.
Scaling Case Study: Zinc Wheat in Pakistan
This brief describes the model applied in Pakistan by HarvestPlus and partners to rapidly scale up zinc wheat seed production and distribution to farming families, reaching 1.4 million households (comprising 7 million people) in the span of only six years.
Learn more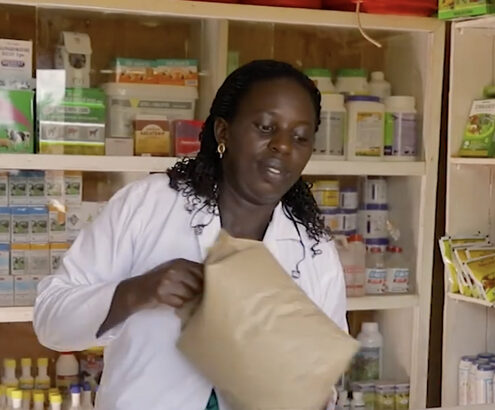 Scaling Case Study: Iron Bean in Rwanda
This video explains how, in just a few years, iron-biofortified beans went from first release in Rwanda to representing 20 percent of all beans grown in the country.
Watch the Video
Scaling Case Study: Vibrant Value Chains in Uganda
Through USAID MENU and previous projects, millions of farming households have been empowered to grow and sell biofortified crops.
Learn More