HarvestPlus and its partners fight hidden hunger worldwide by scaling staple food crops that are bred to be rich in essential vitamins and minerals.
These biofortified, climate-smart crops sustainably improve the health, resilience, and livelihoods of smallholder farming households and low-income consumers, helping to make food systems more nutritious and inclusive.
News & Insights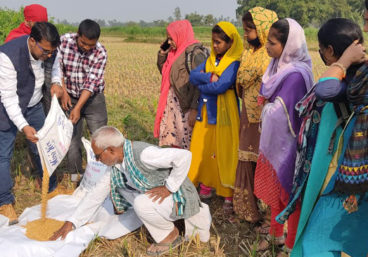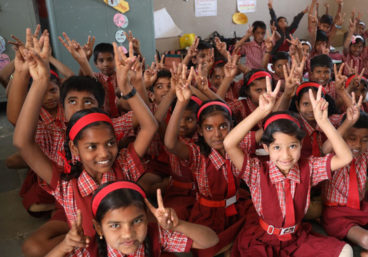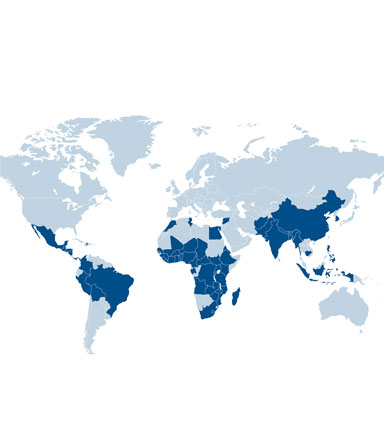 Biofortified Crops Around the World
Explore the Global Reach map to see where hundreds of CGIAR/HarvestPlus biofortified varieties are released or in testing.
Go to Map
The Biofortification Hub
A one-stop shop for tools, resources, and information to support action and innovation by implementers, policymakers, donors, and researchers.
Visit the Hub
Featured Project
Advancing Availability of Biofortified Foods for Institutional Markets
To increase access to nutritious food for 1.2 million children in Kenya, Tanzania, and Malawi, HarvestPlus has partnered with AGRA, with support from the Rockefeller Foundation to integrate biofortified vitamin A maize and iron beans into school feeding programs produced by local smallholders.
Learn More