HarvestPlus and its partners fight hidden hunger worldwide by scaling staple food crops that are bred to be rich in essential vitamins and minerals.
These biofortified, climate-smart crops sustainably improve the health, resilience, and livelihoods of smallholder farming households and low-income consumers, helping to make food systems more nutritious and inclusive.
News & Insights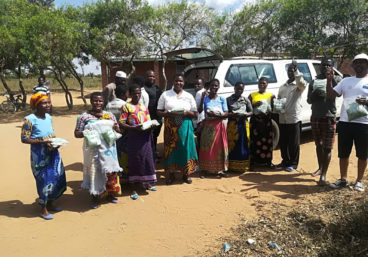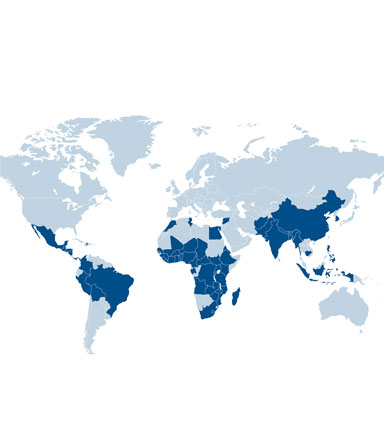 Biofortified Crops Around the World
Explore the Global Reach map to see where hundreds of CGIAR/HarvestPlus biofortified varieties are released or in testing.
Go to Map
The Biofortification Hub
A one-stop shop for tools, resources, and information to support action and innovation by implementers, policymakers, donors, and researchers.
Visit the Hub
FEATURED PROJECT
Commercialisation of Biofortified Crops Programme
HarvestPlus co-leads the CBC Programme, which is catalyzing commercial markets for biofortified seeds, grains, and food products in six countries with pervasive levels of malnutrition: Bangladesh, Kenya, India, Nigeria, Pakistan, and Tanzania.
Learn More